Types of yoga offered on the retreat
Yoga is the main focus of your retreat, inspired by our teachers and the beauty of Nisyros. While on your retreat we offer two daily yoga classes. Our morning class begins with a hatha or ashtanga inspired class in our hotel. The evening classes are held offsite below an ancient fortress, with views of the island below. The evening classes are a combination of yin, restorative or kundalini inspired yoga. Our classes are for all levels, from beginner to intermediate and are taught by certified yoga instructors.
Hatha–the most common and well known yoga, concentrating on breathing, alignment and awakening the chakras, Iyengar and Ashtanga inspired movements
Yin–Holding the poses longer is the key to targeting the connective tissues in the body, yin and yang of yoga, slow paced
Restorative Yoga–a gentle therapeutic class using props to relax and align the spine and body with rhythmic breathing techniques
Kundalini Yoga–yoga of the breath and awareness. Passive and active poses are used to target the whole body.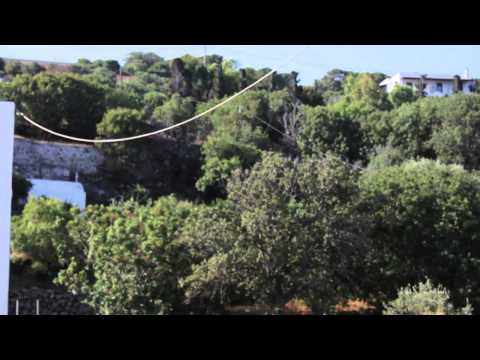 Three Excursions
Volcano Tour
This exciting tour takes us through breathtaking mountain scenery, ancient villages and into a simmering active volcanic crater. Visit the beautiful village of Nikia and its famous volcano museum. Nisyros is known as the red island, due to its volcanic soil and terrain.
Profitis Elias Hike
Our local mountain guide will escort us to the highest peak on the island, for an amazing view of the Aegean Sea and surrounding islands. Incredible terrain and wildlife awaits us on this incredible morning journey, that concludes with a meditation class.
Historical Village Walk
Our local historian will guide us through the winding streets of the capital, Mandraki. The islands main town is full of picturesque squares, local shops and ancient folklore. Our tour includes the stunning Monastery of Panagia Spiliani with its incredible views, and famous icons.
Local guides will escort all tours
Meals
The meals on the island are amazing! We offer daily breakfast and dinner on the retreat. Our morning meal is a buffet with plenty of choices from Greek yogurt to fresh breads and cheeses. Our three course dinners are held in a different venue each night. We will sample the local cuisine, exploring homemade specialties and flavours from the Mediterranean.
Please notify us of any allergies you may have and vegetarian options are available.